If you don't know you can use Gmail to access your business emails. You can do all things with your business email using Gmail like receiving emails and sending emails you can manage your business email from your Gmail.
To do this thing your need to set up your business email as POP3 and SMTP account in your Gmail account. Once you set up this, you can use Gmail as a mail client like Outlook, Mac Mail, or Thunderbird. In this article, I will share step by step guide to setup Gmail for POP3 and SMTP.
Before setting up POP3 and SMTP
Setup Gmail to send and receive emails from your business email or your domain
Login to your Gmail account.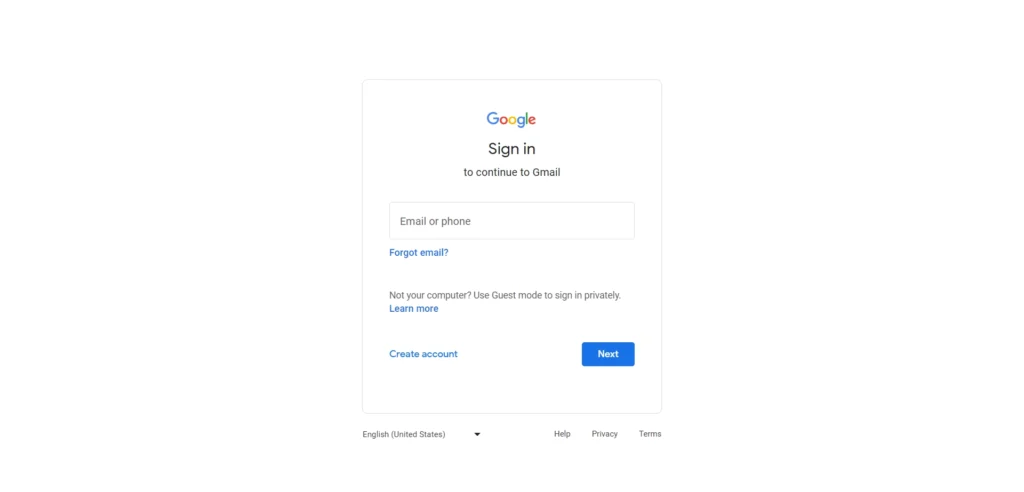 Click on the setting icon and then click on "See all settings".
Click on the account and import option
Click on "Add an email account" next to Check email from other accounts.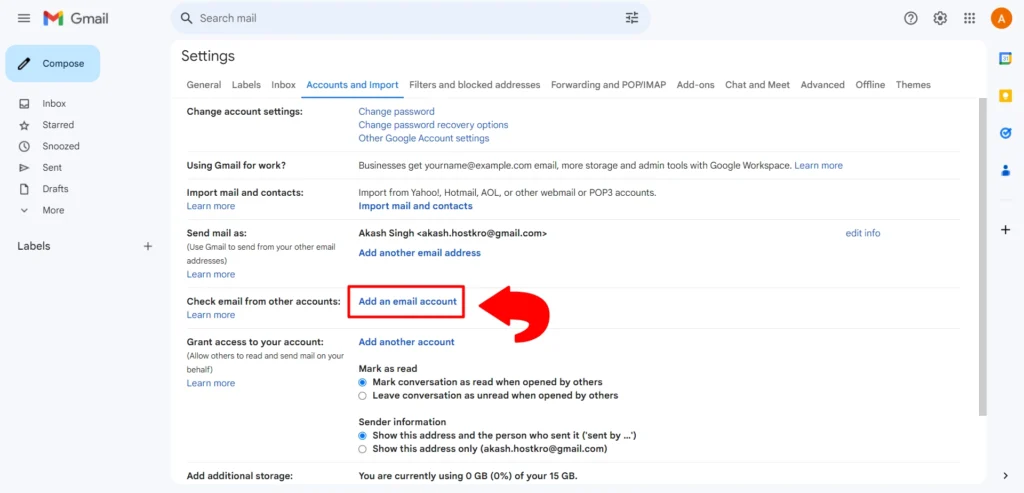 NOTE: A pop-up window will appear to continue the setup process in. You will need to allow pop-ups in your browser settings, if you do not see the pop-up window appear.

Enter the email that you created with your domain.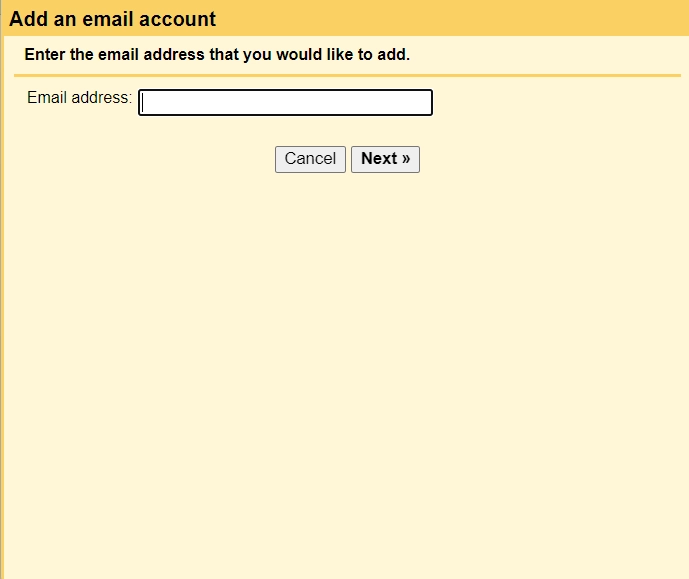 choose "import emails from my other account pop3" and click next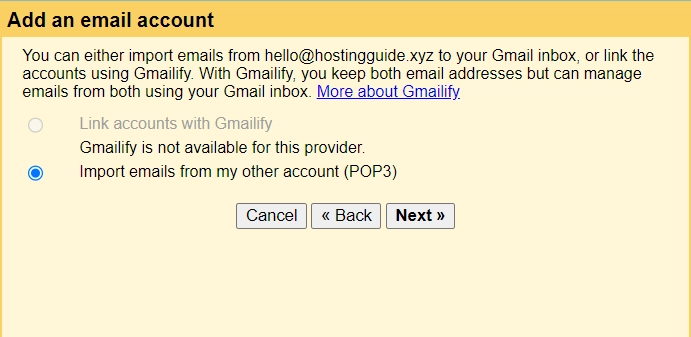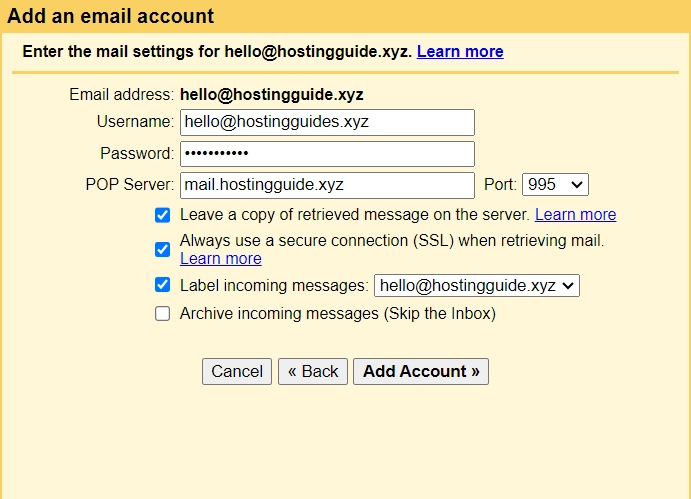 If you want to send the email from the same account then choose yes and click on next.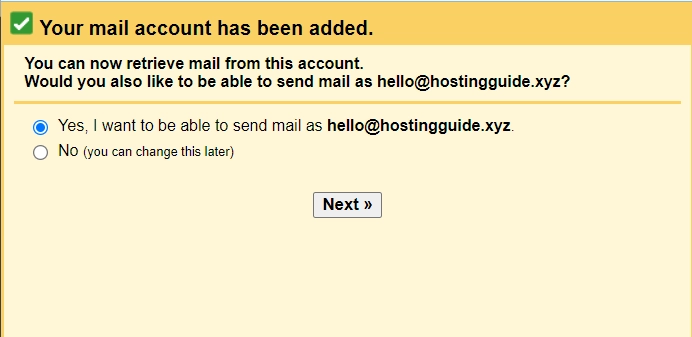 Enter the name that you want to show to the people who receive your emails then click on the next step.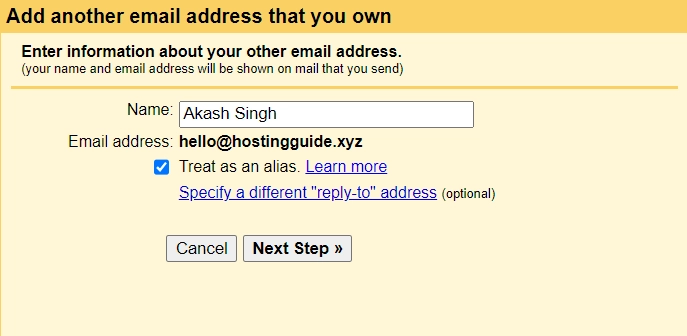 Now enter the SMTP email settings to set up SMTP with Gmail to send emails from your business email. Once you enter all the information click on add account.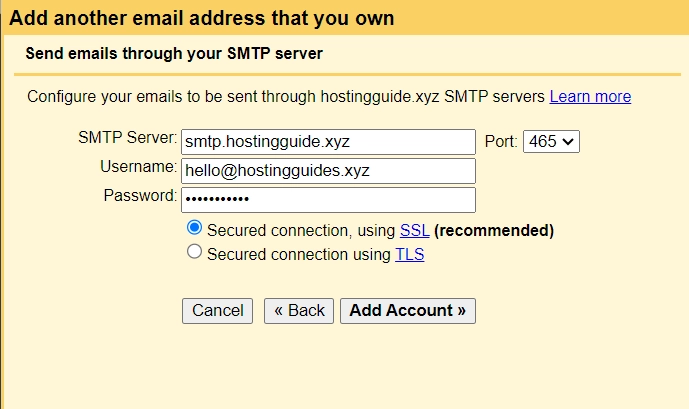 Now you will receive an verification code on your business email enter that here and click on verify.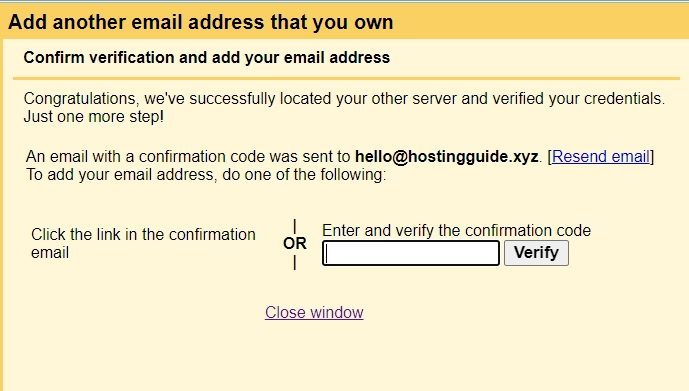 Now you can check all your emails on gmail that you receive on your business email also you can send emails from this Gmail account using your business email.
Conclusion – How To Setup Gmail For POP3 and SMTP
Now you know How To set up Gmail For POP3 and SMTP if you still have a question you can ask that in the comment section also don't forget to share this article on social media to help others.