Lighting Fast & Secure Web Hosting
Best web hosting plans for bloggers, startups, and small businesses with robust features by the top web hosting provider.
Choose The Best Hosting Plan
Hosting that's specially designed to suit the needs of beginner to advance website owners backed by high-speed SSD NVMe servers, 1 click installer, easy management, and more. Choose the best shared hosting plans for better and faster page load times for your Business.
Host Single Website

Unlimited NVMe SSD Storage

Unlimited Bandwidth

Unlimited Business Email

Free SSL Certificate

cPanel + One Click Installer

Daily Backups

7 Days Money Back Policy

24/7/365 Support

99.95% Server Uptime
Host Five Website

Unlimited NVMe SSD Storage

Unlimited Bandwidth

Unlimited Business Email

Free SSL Certificate

cPanel + One Click Installer

Daily Backups

7 Days Money Back Policy

24/7/365 Support

99.95% Server Uptime
Host Unlimited Website

Unlimited NVMe SSD Storage

Unlimited Bandwidth

Unlimited Business Email

Free SSL Certificate

cPanel + One Click Installer

Daily Backups

7 Days Money Back Policy

24/7/365 Support

99.95% Server Uptime
Find And Register Your Perfect Domain Name Today
The First step to start your online business.
Register your business domain name today before someone else took it.
Please enter your domain name
Please verify that you are not a robot.
Why You Should Choose HostKro
HostKro provides performance that exceeds your expectations and features you are about to fall in love with.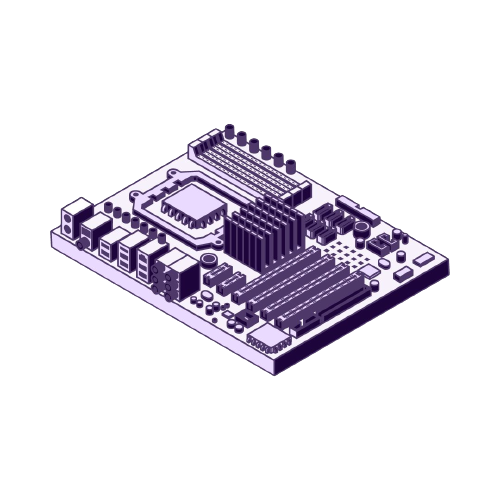 Powerful Hardware
To provide the best web hosting experience we use top-quality hardware in our data centers all our servers have the best quality hardware like the latest Intel Xeon and AMD processors, DDR4 RAM, and NVME SSD.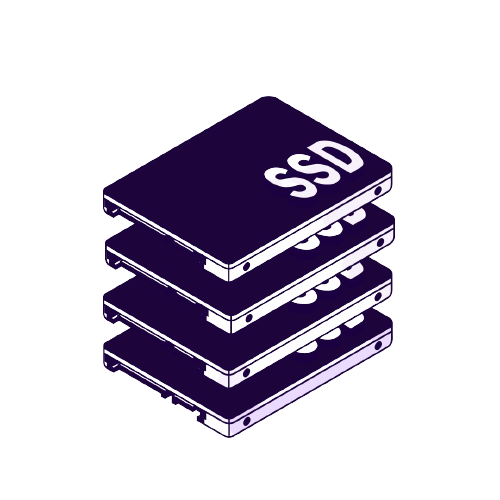 We Use NVMe SSD Storage
At HostKro we use NVMe SSD in all our servers. NVMe SSD is 10X faster than normal HDD storage. It's not just about loading time. It's one of the ranking factors according to Google.
Free SSL Certificate
We offer a Free SSL certificate with all our hosting plans. Also no matter how many websites you are hosting with us you will get a free SSL certificate for every website hosted on HostKro.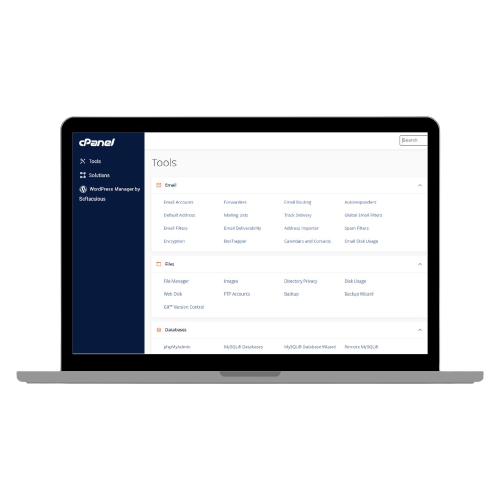 Easy To Use Hosting Control Panel
Whether you are a hosting geek or a beginner, we use the cPanel and CyberPanel control panels with all hosting plans. These control panels make it easy for you to manage add-on domains, email addresses, FTP, databases, and many more.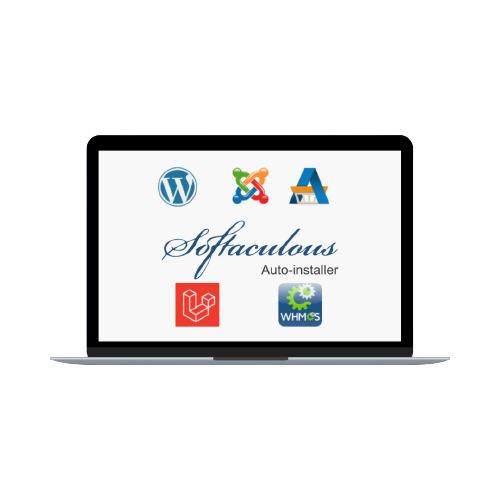 One Click App Installer
With the help of the Softaculous app installer, you can install 350+ scripts like WordPress, WHMCS, Joomla, etc on your websites with one single click.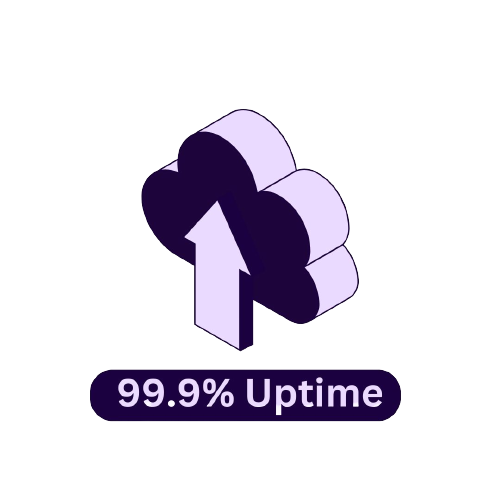 99.95% Server Uptime
Uptime is a lot better than downtime. That's why you'll never have to worry about your website going down again with our 99.95% uptime guarantee.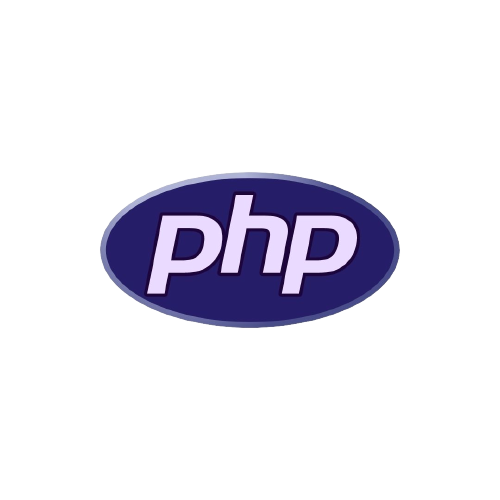 Latest PHP
Our customers do not have to wait to take advantage of the newest PHP versions or the cutting-edge protocols and compression algorithms like Brotli, and HTTP/2.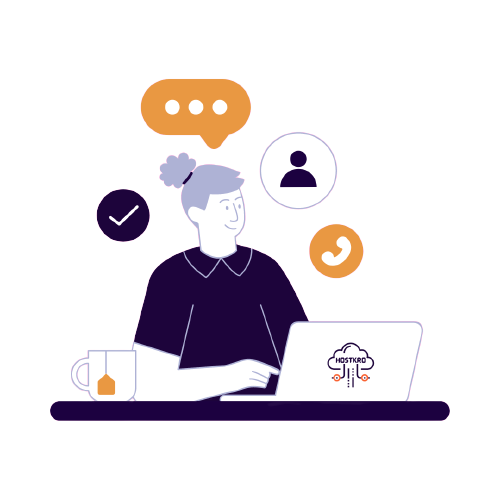 24/7 Customer Support
HostKro experts' customer support team is available for you 24/7. Our team resolves 85% of queries within 15 minutes. The best thing is we are a proud Indian web hosting company and we provide support in the Hindi language as well.
Latest From Our Blog
Now you can learn about web hosting, blogging, SEO, WordPress, etc. On HostKro's Blog.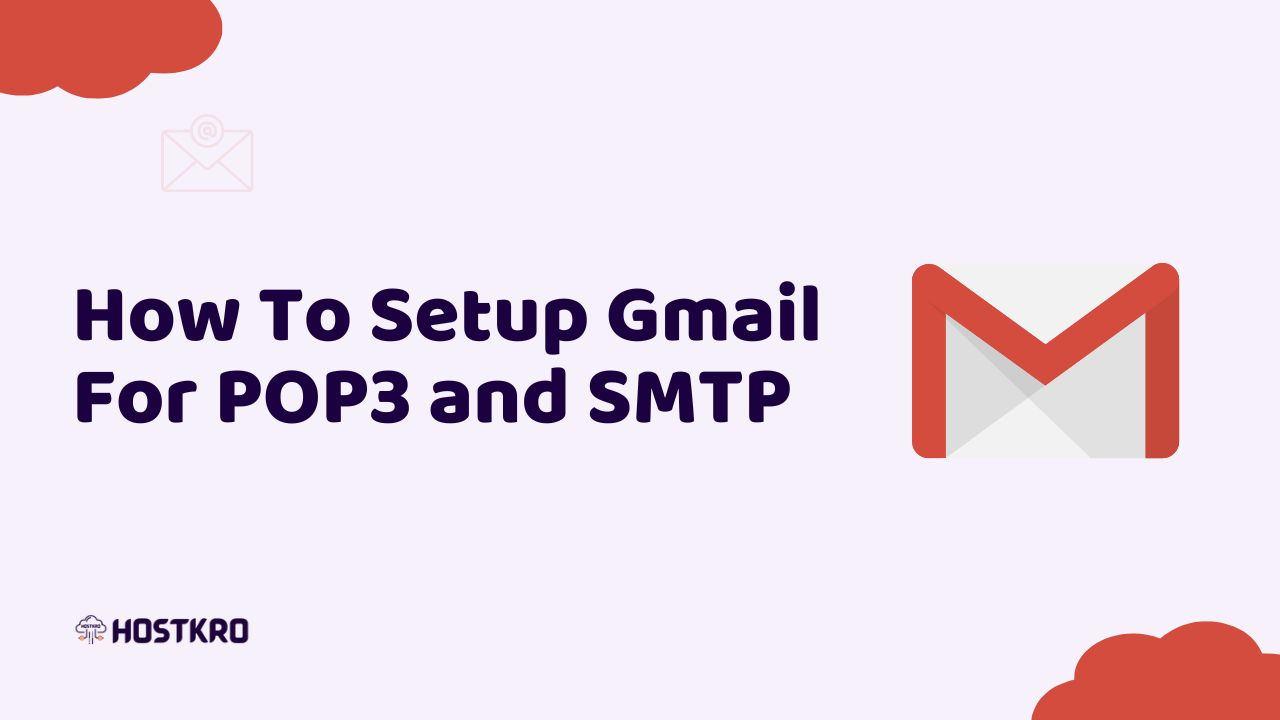 If you don't know you can use Gmail to access your business emails. You can…
Frequently Asked Questions About Hosting
Here are some questions that may have about HostKro and our services.
Where is HostKro based?
HostKro was founded back in 2019. We are an Indian Web Hosting company with a vision of providing affordable web hosting with the best features. We are a self-funded and privately owned web-hosting company which allows us to take extraordinary initiatives and introduce a number of innovative ideas.  After assembling a stunning team, with one sole intention – to form a fast, secure, and reliable Web Hosting company, we are ready to tackle the vast universe of Web Hosting services!

Why should I choose HostKro?
We have years of experience in the web hosting industry and we understand every requirement of our users to provide the best web hosting service to them. Also, we provide 24/7 customer support to help our users. Along with all this at HostKro we provide a 99.95% uptime guarantee, 30-day money back with best-in-class features such as unlimited free SSL, control panel, SSD NVMes, 1-click installs, backups, and more which comes standard with our web hosting! 
How does HostKro offer cheap web hosting services?
As a privately owned web hosting, we have the flexibility to design our services that suits the need of our clients at a low cost. We deal with server manufacturers directly, without any mediator that allows us to get the best price. Rather than keeping high profits for ourselves, we believe in offering cheap web hosting to our clients without compromising the quality of our web hosting service.
What features are offered in HostKro's web hosting plan?
With our web hosting plans, we offer everything you need to start and succeed online. You get a super-fast and affordable web hosting service with unlimited features such as disk space, bandwidth, email addresses, and free SSL. We also provide 24×7 customer service to help you with any of your concerns related to web hosting.
Can I migrate my website to HostKro?
Absolutely yes! We have a dedicated team to migrate your website to HostKro's web hosting without any extra cost. We ensure all your website data is preserved exactly as it is and moved to our servers seamlessly.
Can I upgrade my web hosting plan?
You can upgrade your web hosting plan anytime. You only have to pay the difference amount and the upgrade will be done instantly.
We usually recommend beginners to start with our basic web hosting plan because a basic web hosting plan can meet the website's needs during the website's early stages. If you have a small website with limited traffic and don't require a lot of resources, you may not even need to upgrade.
However, as you add more files & pages to your website or start getting more traffic, your website will require additional resources to run smoothly. At this point in time, you may need an upgrade to a higher plan that has more power & capacity to handle your website.
What kind of web hosting service HostKro offers?
We at HostKro, provide a range of web hosting services that can host any website and cater to any requirements.
Shared Hosting: Budget-friendly hosting option where multiple websites share resources on a single server. Ideal for first-timers & small to medium-sized websites.
Offshore Web Hosting: Offshore web hosting is the practice of hosting a website on servers located outside of one's own country. Usually, this is done to gain specific benefits. Technically, anytime you host a website on foreign servers you are engaging in offshore hosting.
Are HostKro's hosting services for non-techies?
Yes, we offer fully-managed web hosting services. We handle the maintenance and manage the hosting server, so you can completely focus on growing your business. Additionally, our technical experts are up for assistance no matter the day and time! We offer brilliant customer support 24/7 by phone, live chat, and email. Being non-tech savvy, rest assured, to receive the best support and hosting experience.
How to get started with HostKro web hosting?
It's very simple to get started with our web hosting service! You can launch your website online in just 3 easy-to-go steps!
Choose a hosting plan that best suits your needs
Get a domain name
Add it to your cart and make a payment
And you're done! Kickstart your online journey today!
Can I buy hosting without a domain name?
Purchasing a domain name with our web hosting package is not mandatory. You can use your domain name with our web hosting plan if you already have a domain registered. To do this, you only have to update the name servers at your domain registrar.
How long does the hosting account setup take?
As the best web hosting company, we help you kickstart your online presence by providing instant account setup. Once you complete the order and process the payment, we will set up your hosting account right away! No delays, no wait times, and no processing lag whatsoever.
Do You Have Any Queries?
Is there anything you need our sales department to answer? Or do you need our technical department to answer? We'd be happy to answer your questions. Please do not hesitate to ask about any issues with us. We will be happy to assist you.