Find And Register Your Perfect Business Domain Today
Search the right domain extension to describe your business
to drive the targeted traffic, generate clicks, and
always be on the top of the competition.
Please enter your domain name
Please verify that you are not a robot.
Start Your Online Business In 3 Easy Steps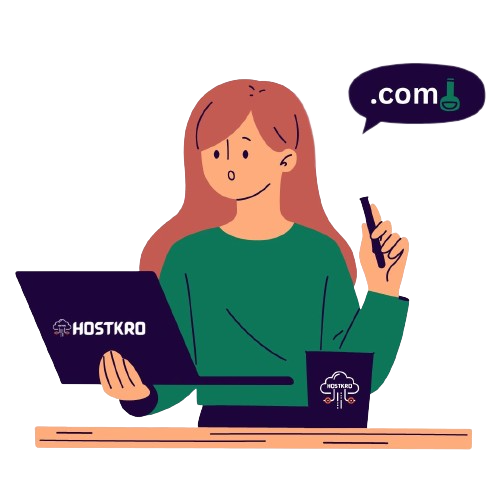 1. Register A Domain Name
Choose the best suitable domain extension like .com, .in, .net, .org from 400+ domain TLDs on HostKro.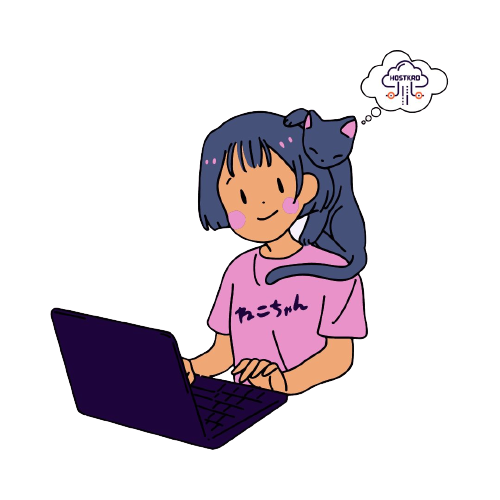 2. Select Hosting Plan
Choose the best quality web hosting plan from HostKro at affordable pricing without compromising in quality.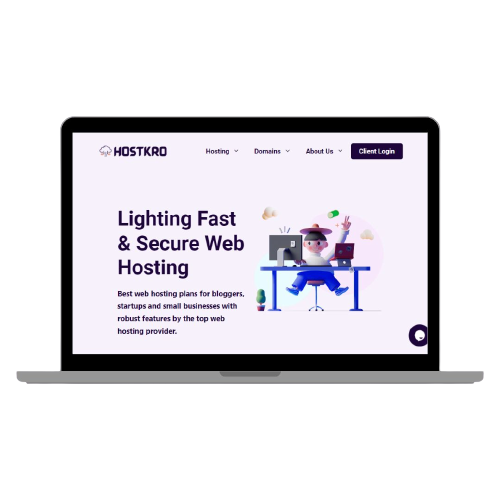 3. Launch You Website
Setup your website from our easy to use dashboard and grow your business online with HostKro.
Already Registered A Perfect Domain Name?
If you already registered a domain name with other registrar don't worry. You can transfer that domain to HostKro anytime. Also love to add you in our web hosting family you can connect domain from any registrar to our web hosting to take your business to the next level.
Frequently Asked Questions About Domain Registration
What is a domain name?
Domain name is the address of your website that people type in the browser URL bar to visit your website. Like our domain name is hostkro.com
How do I permanently buy a domain name?
There is no way to permanently buy a domain name. Domain registration is done on a yearly basis. Luckily, many companies offer the ability to pre-pay to register your domain for anyone from one to ten years.
What domain should I buy?
Domain name should be your business name so that anyone can easily know about your website and business with that.
How many domains can I host at HostKro?
You can buy and host unlimited domain at HostKro.
Do You Have Any Queries?
Is there anything you need our sales department to answer? Or do you need our technical department to answer? We'd be happy to answer your questions. Please do not hesitate to ask about any issues with us. We will be happy to assist you.